Attorney for Amputation Injuries in Chicago, Illinois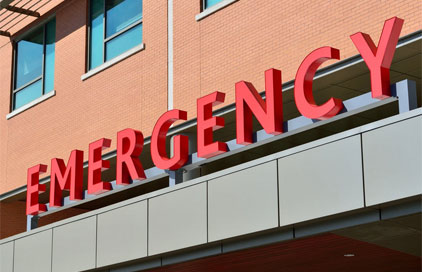 By definition, amputation is the loss of a body part, most often arms, legs, fingers, hands, toes, or feet. When a body part is severed in an accident, it is called a traumatic amputation. Traumatic amputation victims are at great risk for very serious complications such as infections, shock, bleeding, and even death.
Any arm amputation is considered at least 100% total loss. Amputation below the elbow is 100% total loss, which is 253 weeks at the PPD rate, which is 60% of the Average Weekly Wage (AWW). Above the elbow is 100% plus 17 weeks. Amputation at the shoulder joint is 100% plus 70 weeks.
Common causes of amputation accidents are improper maintenance of machinery, unsafe working conditions, lack of safety guards, insufficient employee training, and lack of proper protective equipment. If this happens to you, your life can be completely changed. Amputations add medical bills, lower earning potential, and damage one's quality of life.
Proper supervision, safety training and adequate safety procedures can help prevent amputation accidents. If you had to have any part of your body amputated because of an accident caused by another party's negligence in Chicago, Illinois, it is important to have a strong advocate on your side that can help you seek justice during this difficult time. It is possible you may have a third party personal injury case in addition to the workers' compensation claim.
At Krol, Bongiorno & Given, we have handled well over 30,000 claims for injured workers throughout the state of Illinois. For immediate help with a work injury case, call (312) 726-5567 for a free consultation or contact us online.