Getting The Medical Treatment and Care You Need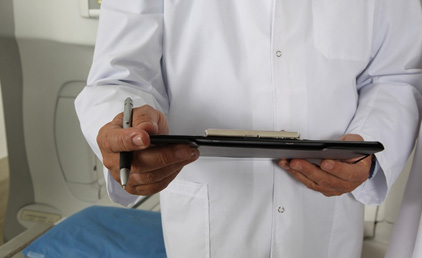 You might be wondering how to get the best medical treatment and care after your work injury. You might also fear the possible cost. The good news is that you are entitled to medical treatment at no cost in order to cure or relieve the effects of your work injury.
Illinois is one of the better states to be in when it comes to workers' compensation benefits. The law provides injured workers with payment for wage loss if they can't work, coverage of medical bills and other benefits.
Medical coverage is 100% for all medical treatment that is reasonable and related to your condition. "Reasonable" medical care is something that is prescribed by a doctor and generally accepted as appropriate treatment by other doctors. So mainstream treatment is usually considered reasonable without much argument.
Determining factors include whether the failure to pay was unreasonable and created an obligation on behalf of the insurer to pay for the treatment. Liability for failing to pay for medical treatment serves to dissuade employers and insurance companies from denying an injured worker medical care.
When there is a dispute about covered medical treatment and costs, it can help to talk to a workers' compensation attorney. At Krol, Bongiorno & Given, we have handled well over 30,000 claims for injured workers throughout the state of Illinois. To find out how you can obtain full coverage for your work injury, call (312) 726-5567 for a free consultation or contact us online.