Pros and Cons of Workers' Comp Lump Sum Settlements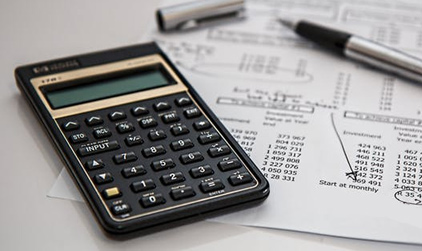 In Illinois, workers who have sustained a permanent injury as the result of an accident are entitled to accept a lump-sum settlement award rather than accepting a series of ongoing payments.
It is very important to fully understand the pros and cons of a lump sum settlement before you make a decision.  Insurance companies will often try to offer a lump sum payment as it usually terminates any further payments to the employee and can end up costing the employer less in the long run.
A large lump sum benefit can look appealing to an injured worker, but it is important to review the situation with a skilled workers' comp attorney to determine whether accepting the lump sum is in the best interest of the injured worker and whether the amount that has been offered is going to be sufficient for all the financial costs of their injury, both present and future.
Before accepting a lump sum settlement, an injured worker should consider important questions with an attorney including:
How long will I be unable to work?
What is the likelihood that the medical condition will get worse?
How will the settlement affect my right to other benefits such as medical care?
Is the claim being disputed by the insurance company?
What is the total value of the current claim?
Once an employee accepts a lump sum benefit and the contract is accepted by the Commission, the employee will most likely no longer be eligible for any additional Workers Comp benefits for their injury, even if the condition worsens.
The choice is extremely important and can impact the injured worker for years to come.  Every case is different. With over 60 years of combined legal experience, the law firm of Krol, Bongiorno, & Given has handled well over 30,000 claims for injured workers throughout the state of Illinois and have consistently generated some of the largest settlements and awards at the Illinois Workers' Compensation Commission. As with all of our cases, KB&G will only charge an attorney's fee when there is a recovery for you.