What You Need To Know About Workers' Comp Claims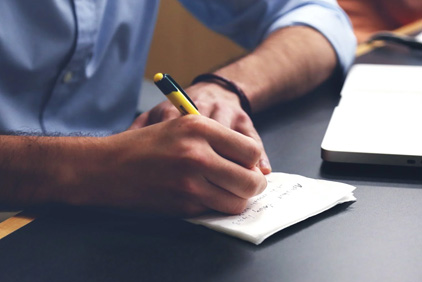 If you are hurt on the job, you are required to report a work injury to your employer within 45 days of the incident, but typically the sooner the report is made, the better. in Illinois, the law (Illinois Workers' Compensation Act) also protects employees when making workers' compensation claims, and prohibits employers from firing or harassing an employee for doing so.
Notifying your employer of your injury is not the same thing as filing a workers compensation claim. You can file a claim 2 years from the last payment of compensation from your job or 3 years from the date of your injury, whichever is longest. Also, many victims of Illinois job injuries are unaware of their legal rights and fail to get the support that they need. Injured workers are allowed to refuse an inadequate settlement and have the right to appeal the decision of an insurance provider, if it is unsatisfactory.
In order to claim workers' compensation, the injured worker typically needs to prove the following:
– An injured worker must be able to prove that the employer was engaged in business in the state of Illinois at the time of the injury
– The injury must have occurred while the individual was performing work or performing actions required by the employer
– An injured worker must be able to prove that his level of functioning is impaired as a result of the injury
– The injury was caused by the accident and not a result of a pre-existing condition or other incident
Hiring a dedicated workers' comp attorney will give you a much better chance
It is best to consult an experienced Illinois worker's compensation attorney as soon as possible to ensure that no problems occur due to delays in providing notice and filing your Illinois worker's compensation claim. Evidence must be gathered and presented in a timely and correct manner. At Krol, Bongiorno & Given, we have handled well over 30,000 claims for injured workers throughout the state of Illinois. All claims are handled on a contingency basis, meaning there are $0 in up-front costs to our clients. We do not get paid until your claim is favorably resolved. We know this is a very difficult time in your life, and we are sensitive to the stresses you are experiencing as a result of your injury. For immediate help with a work injury case, call (312) 726-5567 for a free consultation or contact us online.