9 Tips About Workers' Compensation Laws in Illinois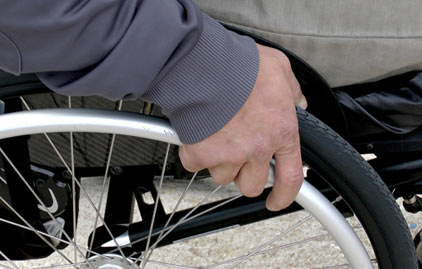 Many victims of Illinois job injuries are unaware of their legal rights and fail to get the support that they need. Injured workers are allowed to refuse an inadequate settlement and have the right to appeal the decision of an insurance provider, if it is unsatisfactory.
9 Tips About Workers' Compensation Laws in Illinois
All workers are entitled to Illinois workers compensation law except federal workers and most Chicago cops and farm workers
If you were hired in Illinois, then most injuries suffered while working in another state are covered by Illinois law
Medical costs and payments are paid to Illinois workers regardless of fault for most accidents
The Illinois Workers Compensation Commission processes all injury claims (https://www2.illinois.gov/sites/iwcc/Pages/default.aspx)
Workers comp claims are a claim for benefits, they are not a lawsuit
Illinois workers comps laws are always changing due to the judge's perception of the law
Hiring an attorney who specializes in work injury cases offer the best chance of success
To formally file any work injury, one must file within three years of the accident date. There are some exceptions to this rule
If there are accusations that the injury occurred off the job or that it was caused by a pre-existing condition rather than an accident at the workplace, a workers' compensation attorney can help protect your rights and ensure that you receive the compensation that you are entitled to
In order to ensure that you and your loved ones receive the best outcome, make sure you have the help of an experienced Illinois workplace injury lawyer. Call us at (312) 726-5567 for a free consultation or contact us online.