What is a workers' comp settlement in Illinois?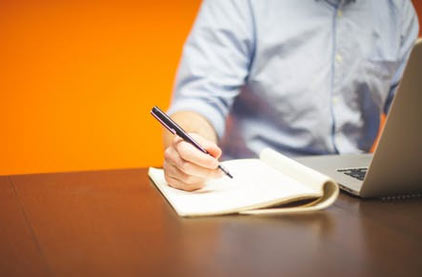 In Illinois, there are different ways to settle a workers' comp case, and many injured workers don't realize that they're eligible for settlement.
A settlement is an agreement between the injured worker and the insurance company to release some or all of the insurance company's responsibilities in exchange for a sum of money. In most cases, your settlement will be paid in a lump sum. However, you may get paid in installments over time, if:
– you have a wage differential claim, meaning that you can only return to work at a job that pays less than before your injury, or
– you are permanently and totally disabled, meaning that you can't return to work at all because of your injury.
If you have an attorney, your attorney will make a settlement demand to the insurance company or its lawyer. If you don't have an attorney, the insurance company might approach you with a settlement offer, or it may not approach you at all. Many injured workers do not know that they are eligible to receive a settlement for their injuries. You are under no obligation to accept any settlement offer. Even if you have received a settlement offer, we may be able to assist you in obtaining a larger settlement.
With over 60 years of combined legal experience, the KBG law firm is a leader in the field of workers' compensation law and we have earned the reputation as aggressive advocates for injured workers before the IWCC. For immediate help with a work injury case, call (312) 726-5567 for a free consultation or contact us online.