Fighting for Worker's Rights for over 60 Years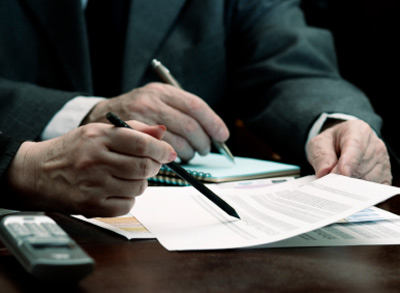 Since 1962, the law firm of Krol, Bongiorno & Given, Ltd. has been a leader in the field of workers' compensation law, protecting the rights of tens of thousands of workers injured while on the job.
With these decades of experience, the attorneys at the law firm of Krol, Bongiorno & Given, Ltd. are ready to tackle with the most complicated of work injury and illness cases. We have represented injured workers in all the courts throughout the state. We're familiar with many employers in the area, and the specific tactics and strategies they tend to use when they are challenged in or out of court. This experience helps us more effectively fight for the results you deserve.
Workers' Compensation laws were created to protect you, the employee. It is extremely important to speak to an experienced workers' compensation lawyer when you have been hurt at work. Our attorneys will fight to secure the medical care you need to recover during this trying time, as well as the compensation you deserve. A workplace injury can affect the lives of you and your loved ones for a long period of time. Extended recovery time can result in lost wages, and the financial impact can be devastating. Our staff is dedicated to making sure that does not happen to our clients.
The attorneys at Krol, Bongiorno & Given, LTD. have been helping people who have suffered from work place injuries for more than 60 years. We can get you on your way to filing a claim against the responsible party. If you have been injured at your place of work it is important to know your options in seeking legal action. Call us at (312) 726-5567 for a free consultation or contact us online.