Who pays legal fees in workers compensation cases?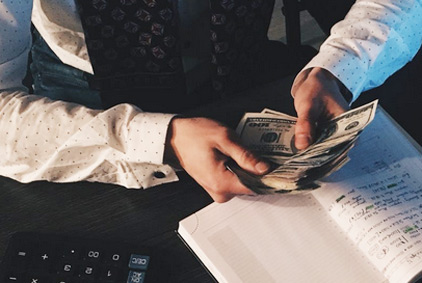 If you've been injured on the job, you might be wondering if you can afford to try to get workers' comp benefits.
Fortunately, it's affordable, because workers' comp attorneys always work on a contingency fee basis. This means the lawyer only gets paid if you get paid, and you don't need to worry about paying the fees up front.
Even in relatively uncomplicated situations, it's often a good idea to contact a workers' compensation attorney for a free consultation about your case. While in some limited circumstances the workers' compensation carrier will pay you a voluntary offer of settlement, you likely will get a smaller settlement than your case is actually worth without having a lawyer represent you. Having someone on your side who understands the law can maximize the amount of benefits that you receive after you are injured at work.
At Krol, Bongiorno & Given, we offer free consultations to review your case and give you an idea of what you might be able to recover. If you've been injured as a result of your work, you should contact us immediately after you have received any necessary emergency medical treatment. It is extremely important to seek medical care and to speak with an experienced workers comp attorney as promptly as possible.
Finding an experienced work accident attorney is crucial when trying to seek compensation so that you can make sure that your rights are fully protected. In order to ensure that you and your loved ones receive the best outcome, make sure you have the help of an experienced Illinois workplace injury attorney. Call us at (312) 726-5567 for a free consultation or contact us online.