Is coronavirus covered by workers' compensation?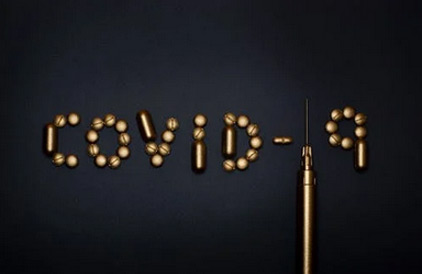 As the coronavirus continues to spread across the country, the Centers for Disease Control and Prevention (CDC), and other public health agencies are responding to an outbreak of respiratory disease known as coronavirus (COVID-19). The ongoing COVID-19 pandemic is proving challenging for businesses in many ways, and the impact on the United States' workers' compensation systems.
During these trying times of the COVID-19 pandemic, many people are concerned about catching it at work place – especially those working in the food retail, healthcare, and transportation industries. An individual diagnosed with COVID-19 could pursue a potentially compensable claim under the Illinois Occupational Diseases Act or Illinois Workers' Compensation Act. An "Occupational Diseases" is any disease contracted primarily as a result of an exposure to risk factors arising from work activity.
Generally, the worker must prove that the disease:
– arose out of the course and scope of employment, and
– was caused by conditions peculiar to the job and not common to the public at large
Workers' compensation won't cover many coronavirus claims unless the exposure was a direct result of work. Other claims that meet certain criteria for exposure will be considered on a case-by-case basis.
With over 60 years of combined legal experience, the KBG law firm is a leader in the field of workers' compensation law and we have earned the reputation as aggressive advocates for injured workers before the IWCC. We are client-focused trial attorneys and have handled well over 30,000 claims for injured workers throughout the state of Illinois. For immediate help with a work injury case call (312) 726-5567 for a free consultation or contact us online.