What No Fault Workers Compensation Means For Illinois Injured Employees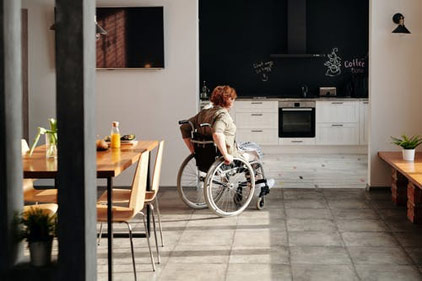 The Illinois Workers Compensation system is complex, but the entitlement to workers compensation benefits can be distilled into one simple rule – Workers Compensation in Illinois is a no fault benefits system. This means that the insurance pays workers' comp benefits no matter who is found to be at fault for the accident. An injured worker need only prove that the injury arose from the "course and scope" of the worker's employment.
Illinois Workers' compensation is a system of benefits that:
– Pays for the lost time from work
– Pays for the medical treatment and medical bills
– Pays for any temporary or permanent disabilities
There are three basic eligibility requirements for workers' comp benefits:
– You must have a work-related injury or illness
– Your employer must carry workers' comp insurance
– You must meet your state's deadlines for reporting the injury and filing a workers' comp claim
These are some of the most common reasons your workers' comp claim can be rejected:
– You intentionally injured yourself for some reason.
– You engaged in so-called "horseplay" that caused an injury.
– You were intoxicated (Alcohol, cannabis, controlled substances, and intoxicating compounds) at the time of the accident.
If you have suffered an injury at work, we recommend the following steps:
1. Obtain first aid or any other necessary medical treatment as soon as possible.
2. Notify your employer about the injury and the way in which it occurred, as soon as possible.
3. Call Krol, Bongiorno & Given as soon as possible.
Once you have received necessary emergency medical treatment, it is important you act immediately. Our lawyers are dedicated, experienced, and skilled negotiators who help clients obtain the benefits they deserve, either through trial or settlement. Call (312) 726-5567 for a free consultation or contact us online. We look forward to answering your questions and protecting your interests.