Tips for Avoiding Common Workers' Compensation Pitfalls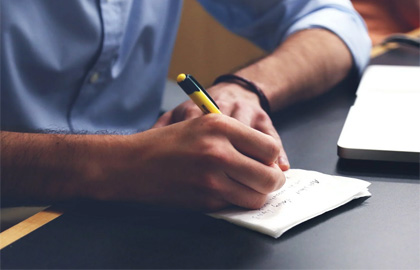 Workers' compensation is an insurance program. If you have sustained an injury or illness at work, filing a workers' compensation claim may provide compensation for your medical bills and lost wages. Unfortunately, the claims process can be complicated and confusing, which is why workers often make mistakes along the way. Some of the common mistakes that hurt workers' recoveries are often avoidable if you know your rights.
Avoid these mistakes to get the best settlement:
Failing to Report the Injury
You cannot get workers' comp benefits without reporting your injury to your employer. For most injuries in Illinois, employees have 45 days from the accident to tell their employer about the injury.
Not Seeking Treatment
If you've sustained any injury, you need to be seen by a physician immediately. Your doctor can document your injury, symptoms and treatment plan, which will make it easier to be awarded just compensation.
Failing to Keep Accurate Records
After suffering a workplace injury or illness, it is crucial to keep accurate and detailed records. This means documenting the time missed from work due to the condition as well as all expenses related to medical treatment.
Not Following Your Doctor's Orders
Working beyond your doctor's restrictions and treatment plan not only puts your healing in jeopardy, but the insurance company can also invalidate your claim if you do.
Representing Yourself
Don't make the mistake of representing yourself in your workers' compensation claim. A skilled lawyer will make sure you file all the necessary paperwork and meet all the critical deadlines. An experienced attorney will also know how to gather and present the evidence supporting your case, and the best strategies of negotiating with insurance companies.
It is best to consult an experienced Illinois worker's compensation attorney as soon as possible to ensure that no problems occur due to delays in providing notice and filing your Illinois worker's compensation claim. At Krol, Bongiorno & Given, we have handled well over 30,000 claims for injured workers throughout the state of Illinois. Call us at (312) 726-5567 for a free consultation or contact us online.