What is the history of Illinois Workers' Compensation?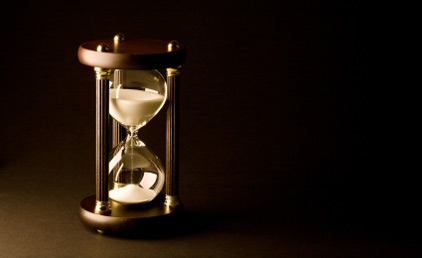 Workers' compensation was the first social insurance enacted in the U.S., i.e., a government program where risks are pooled and benefits are legally defined.
In 1855, Georgia and Alabama passed Employer Liability Acts; 26 other states passed similar acts between 1855 and 1907. Early laws permitted injured employees to sue the employer and then prove a negligent act or omission. The first statewide worker's compensation law was passed in Maryland in 1902, and the first law covering federal employees was passed in 1906.
The 1909 Cherry, Illinois coal mine fire, which killed 259 men and boys, and the 1911 Triangle Shirtwaist Factory fire in New York City, which killed 146 people, mostly women and girls, were instrumental in the enactment of workers' compensation laws around the country. Wisconsin passed the first constitutional workers' compensation law in 1911, followed closely the same year by Illinois. The Illinois law took effect in 1912. By 1949, every state had enacted a workers' compensation program.
In the United States, according to the Bureau of Labor Statistics' 2010 National Compensation Survey, workers' compensation costs represented 1.6% of employer spending overall, although rates varied significantly across industry sectors. For instance, workers' compensation accounted for 4.4% of employer spending in the construction industry, 1.8% in manufacturing and 1.3% in services.
Employers in Illinois are required to purchase workers' compensation insurance for their employees and the insurance companies fund the payment of worker's compensation benefits for employees' claims. In the event of a dispute, the Illinois Workers' Compensation Commission (IWCC, or the Commission) enforces the state's worker's compensation laws and protects worker rights.
We are experienced and client-focused trial attorneys. We have handled well over 30,000 claims for injured workers throughout the state of Illinois. For immediate help with a work injury case call (312) 726-5567 for a free consultation or contact us online.