Workplace Accident Lawyers – Krol, Bongiorno & Given, LTD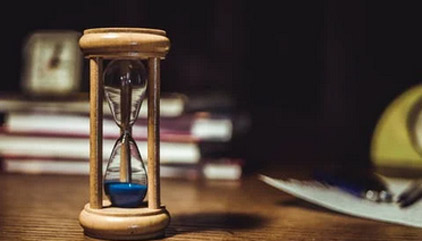 Millions of employees are injured at work each year and thousands of these accidents result in serious injuries and death. Like most states, Illinois mandates that injured employees be covered by and receive benefits under workers' compensation laws. The only requirement an employee must meet to obtain workers' compensation benefits is that he or she be injured while working.
Work accidents can cause serious injuries and sometimes permanent damage. Some extremely serious work injuries can permanently hinder a person's ability to get around and continue their daily duties. If you were injured on the job, it is important to hire lawyers who are well known for their exceptional knowledge of the workers' compensation law. A workplace accident lawyer can help you document your injuries, preserve evidence, and claim fair compensation for your losses.
While we are one of the largest firms in Illinois dedicated solely to the representation of injured workers, we pride ourselves on the personal, one-on-one approach we deliver to each client. When we take legal action, it's not against your employer. It's against your employer's workers' compensation insurance company.
Krol, Bongiorno & Given, LTD. provides informed advocacy in all kinds of workers' compensation claims, including:
• Auto accidents – representing commercial truck drivers, couriers, fleet drivers
• Construction site accidents – scaffolding accidents, collapsed walls and ceilings
• Factory accidents – repetitive stress injuries, electrical injuries, heavy equipment injuries
• Industrial accidents – struck by object or equipment, chemical burns, fires, explosions
It is important to speak to an experienced on-the-job accident attorney when you have been hurt at work. We are well respected by defense attorneys, insurance adjusters and most importantly, the Arbitrators and Commissioners hearing your case. We have handled well over 30,000 claims for injured workers throughout the state of Illinois. For immediate help with a work injury case call (312) 726-5567 for a free consultation or contact us online.