Chicago Illinois Workers Comp Lawyers – We Make Wrongs Right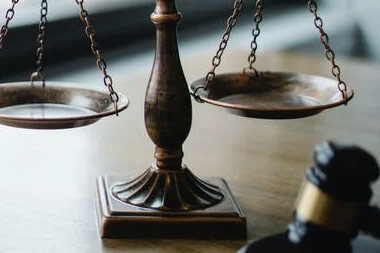 We are one of Chicago's leading workers' compensation firms. Providing top-notch legal counsel to our injured clients certainly means having years of experience and a stellar legal reputation, but more than that, it means we are constantly asking ourselves "How can we make sure our clients feel taken care of?" and "How can we make sure they are confident they are getting the best representation and care possible?" This is what sets our firm apart from others.
We have handled well over 30,000 claims for injured workers throughout the state of Illinois and have consistently generated some of the largest settlements and awards at the Illinois Workers' Compensation Commission. We take time to know our clients, to anticipate their legal and emotional needs, and to be there for them in some of the most trying times of their lives. We consider it a privilege to help our clients, and we take that privilege very seriously.
Our attorneys and paralegals pride themselves on truly taking the time to explain each case and process, down to the simplest of details. You will know where your case is at every step of the way and you will never feel lost in the crowd here. The attorneys will take great care to explain all your options when looking at your case. Not just the options that make the most sense financially, but the best option for the health and well being of your future and the future of those around you.
We are well respected by defense attorneys, insurance adjusters and most importantly, the Arbitrators and Commissioners hearing your case. For immediate help with a work injury case, call (312) 726-5567 for a free consultation or contact us online. Krol, Bongiorno & Given provides legal services to residents in the Chicago metropolitan area, including Cook County, DeKalb County, DuPage County, Grundy County, Kankakee County, Kane County, Kendall County, McHenry County, and Will County.