When Should I Report an Chicago Workers' Compensation Injury?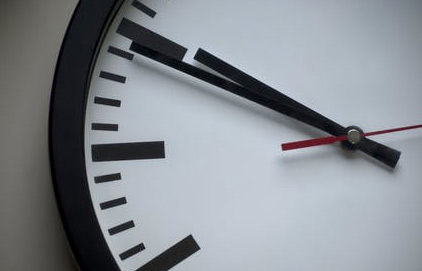 Generally under Illinois law, you are required to report a work injury to your employer within 45 days of the incident. If your injury is not the result of an accident, but rather the result of toxic exposure or repetitive use, you are required to report the injury or illness within 45 days after you become aware that it is caused by exposure to toxins or as a result of repetitive use in the workplace such as in the event of carpal tunnel syndrome or chronic back pain.
Your employer may have set up their own preferred methods for how and when you should report injuries, but it is the Illinois Law that is final in these instances. Always report any workplace injury as soon as you are aware of the injury you received. Whether a claim has been reported in a timely manner can be a critical issue in a case. Often employers and their insurance companies will look for any possible excuse to claim your injury happened outside of work. You should contact an experienced Illinois Workers' Compensation attorney to assist you in making sure you have provided your employer with the necessary injury notice within the required 45 days.
Notifying your employer of your injury is not the same thing as filing a workers compensation claim. You can file a claim 2 years from the last payment of compensation from your job or 3 years from the date of your injury, whichever is longest.
It is best to consult an experienced Illinois worker's compensation attorney as soon as possible to ensure that no problems occur due to delays in providing notice and filing your Illinois worker's compensation claim within the time limits required by law. At Krol, Bongiorno & Given, we have handled well over 30,000 claims for injured workers throughout the state of Illinois. For immediate help with a work injury case, call (312) 726-5567 for a free consultation or contact us online.