What to do if you are injured on the job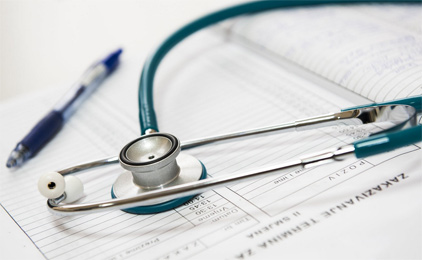 Almost any line of work comes with some degree of physical risk. Common on-the-job injuries include exposure to chemical toxins, slip-and-fall accidents, repetitive motion injuries, vehicle accidents, heavy machinery accidents, and other life-altering incidents. Although there are many laws in place to protect employees, accidents at work are still extremely common. If you have been hurt at work, it is extremely important to speak to an experienced workers' compensation lawyer as soon as possible.
Illinois law requires that a worker report a workplace injury within 45 days after the accident occurs. If it is an injury from toxic exposure or a repetitive use injury, then the worker must report it 45 days after he or she becomes aware of the workplace cause for the injury or condition. If your employer or insurance company requests a recorded statement, you are not required to give one. Illinois employers can ask questions and make a worker file a written report, but they cannot force a worker to give a recorded statement.
After reporting the accident, you should make sure to inform the doctor of all symptoms of your injury and how the accident occurred. Inconsistencies between the accident report and medical records can lead to problems and possible denial of workers' compensation benefits the law provides for you.
If you have suffered an injury at work, we recommend the following steps:
1. Obtain first aid or any other necessary medical treatment as soon as possible.
2. Notify your employer about the injury and the way in which it occurred, as soon as possible.
3. Call Krol, Bongiorno & Given. Once you have received necessary emergency medical treatment, your next step is to call an experienced workers' compensation attorney.
Finding an experienced work accident attorney is crucial when trying to seek compensation so that you can make sure that your rights are fully protected. In order to ensure that you and your loved ones receive the best outcome, make sure you have the help of an experienced Illinois workplace injury lawyer you deserve. Call us at (312) 726-5567 for a free consultation or contact us online.