What injuries are not covered by workers compensation?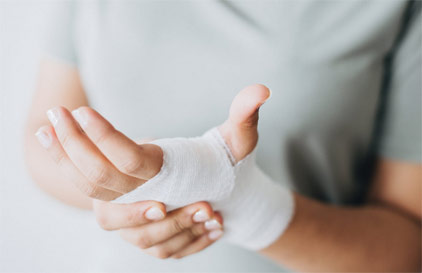 Workers' compensation covers most work-related injuries but workers' compensation insurers often deny claims that does not meet the requirements.
Here are some reasons why workers' compensation insurers may deny cases:
– The worker didn't report their injury immediately
– Self-inflicted injuries (including those caused by a person who starts a fight)
– Injuries sustained as a result of the employee committing a crime
– Injuries not resulting from incident while "on the job"
– Injuries suffered when an employee's conduct violated company policy
A skilled lawyer will make sure you file all the necessary paperwork and meet all the critical deadlines. An experienced attorney will also know how to gather and present the evidence supporting your case, and the best strategies of negotiating with insurance companies.
If you have been injured as a result of your job, it is extremely important to seek immediate medical care and to speak with an experienced workers comp attorney as soon as possible.
At Krol, Bongiorno & Given, we have handled well over 30,000 claims for injured workers throughout the state of Illinois. For immediate help with a work injury case, call (312) 726-5567 for a free consultation or contact us online.