Illinois Workers Compensation Case Valuation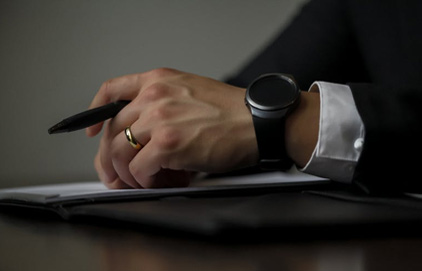 How much your case is worth depends on the specific details of your case, including:
– Your average wages
– The circumstances of your injury
– Your ability or inability to return to work
– The extent of your injuries
– The cost of ongoing medical care
Temporary total disability benefits are paid at 66 2/3% of your average weekly wage, up to a maximum set by the state. Permanent partial disability benefits are paid at 60% of the average weekly wage. In certain claims, if you are unable to return to work, you may be entitled to a wage differential claim based on difference between what you would be making in your former position and what you are capable of making post injury. If you are disfigured, you can obtain up to 162 weeks of benefits at 60% of average weekly wages.
Hiring a dedicated workers' comp attorney will give you a much better chance of obtaining the benefits that you deserve. A good workers' comp attorney will communicate with the insurer on your behalf, gather medical records, and gather the evidence you will need to maximize the chances of a great outcome. It is much better for you to hire an attorney before the insurance company "sets reserves" on the claim, i.e., establishes an estimate on what the case is worth. If you hire an attorney after reserves are set, it is more likely you will need to try your claim to obtain full value for your injuries.
At Krol, Bongiorno & Given, we understand that many families depend on the income of an injured worker, and we are proud of our record protecting the injured and disabled. We have handled well over 30,000 claims for injured workers throughout the state of Illinois. For immediate help with a work injury case, please call (312) 726-5567 for a free consultation or contact us online.