Aggressively Fighting For The Rights Of Injured Workers In Illinois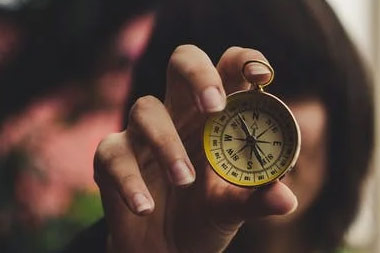 Workers' Comp benefits are available for injured workers when an injury occurred during the course of employment. Whether you're a construction worker who fell from scaffolding around the building or an electronic technician who became ill from toxic substances in an office, Illinois workers' compensation law can help you recover and get back to work.
Illinois workers' compensation includes medical benefits, lost income, permanent disability and vocational rehabilitation. Unfortunately, even incidents that clearly qualify for compensation may be disputed by employers and their insurance providers. Krol, Bongiorno & Given, Ltd is here to assist you in claim processing and acquiring the aid that you deserve for your workers compensation case. We will work hard to protect your right to the maximum compensation available.
We provide our clients with a team of attorneys that are aggressive, experienced, client-focused and trial ready. We have handled well over 30,000 claims for injured workers throughout the state of Illinois and have consistently generated some of the largest settlements and awards at the Illinois Workers' Compensation Commission. If you are unhappy with your current lawyer, call our office for a free second opinion. We have heard too many times that attorneys are not returning the phone calls of their clients.
Krol, Bongiorno & Given, LTD. provides informed advocacy in all kinds of workers' compensation claims, including:
• Tendonitis
• Broken bones
• Torn ligaments
• Construction accident injuries
• Pulled or strained muscles in the back
• Burns or heat stress from electrocution accidents
• Illnesses stemming from exposure to toxic substances
At Krol, Bongiorno & Given, we understand that many families depend on the income of injured workers, and we can assist you in getting the maximum recovery for your lost wages, medical bills, and other related costs. For immediate help with a work injury case, call (312) 726-5567 for a free consultation or contact us online.