Workers' Comp vs. Third-Party Claims in Illinois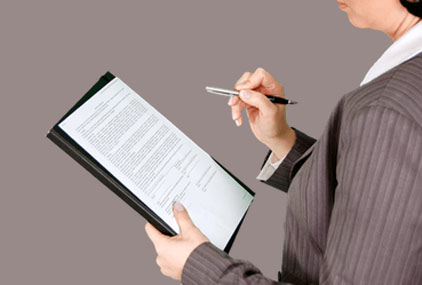 If you were injured on the job because of the negligence of a person or entity that wasn't your employer or co-workers, you may be eligible to file a third-party claim against the individual or entity at fault for your injury. A third-party claim is a personal injury lawsuit that you file against the person or entity that caused your on-the-job injury.
For example, if an employee is injured in a car accident while driving a company vehicle and the driver of another vehicle caused the wreck, the employee could file a third-party claim against the driver of the other vehicle.
Injured workers will often have personal injury claims against:
– Subcontractors
– Building owners
– Property managers
– Product manufacturers
– Negligent and distracted drivers
While a personal injury claim is more challenging to prove, you could earn "double recovery" because you would have both a workers' compensation claim and a third party personal injury claim. Third-party claims enable injured workers to recover more compensation than workers' comp.
If you were hurt at work, but it wasn't a coworker's or your employer's fault, we can help you understand your options for receiving the financial compensation you need. We will help you file a workers' compensation claim and we will determine whether you can pursue additional compensation through third-party claims. To learn more about how we can help you, please call (312) 726-5567 for a consultation or contact us online.