Illinois Workers Compensation: Key Information & Tips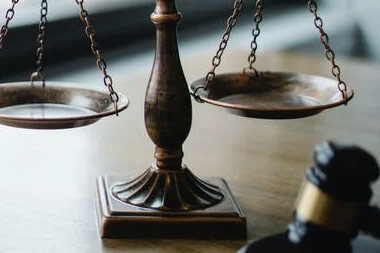 Accidents can happen in all types of workplaces, from busy construction sites and warehouses, to everyday office environments. When you suffer an injury or an illness in the course of your employment in Illinois, you are required to report a work injury to your employer within 45 days of the incident.
Illinois Workers' compensation is a system of benefits that:
– Pays for the lost time from work
– Pays for any temporary or permanent disabilities
– Pays for the medical treatment and medical bills incurred by work-related injuries and illnesses
In order to claim workers' compensation, the injured worker typically needs to prove the following:
– An injured worker must be able to prove that the employer was engaged in business in the state of Illinois at the time of the injury
– The injury must have occurred while the individual was performing work or performing actions required by the employer
– An injured worker must be able to prove that his level of functioning is impaired as a result of the injury
– The injury was caused by the accident and not a result of a pre-existing condition or other incident
Recently, the field of workers' compensation has grown more complex and technical with laws and statutes changing year to year. Even in relatively uncomplicated situations, it's often a good idea to contact a workers' compensation attorney about your case. The lawyer can walk you through the process, and alert you to potential pitfalls. Additionally, there are often situations where there is a lack of clarity on what exactly caused an injury. Hiring a work injury lawyer can immediately take the burden of settlement negotiations off your shoulders.
At Krol, Bongiorno & Given, we have handled well over 30,000 claims for injured workers throughout the state of Illinois and have consistently generated some of the largest settlements and awards at the Illinois Workers' Compensation Commission. We know this is a very difficult time in your life, and we are sensitive to the stresses you are experiencing as a result of your injury. All claims are handled on a contingency basis, meaning there are $0 in up-front costs to our clients. We do not get paid until your claim is favorably resolved. To learn more about how we can help you, please call (312) 726-5567 for a consultation or contact us online.