Winter Workplace Injuries and Workers' Comp in Illinois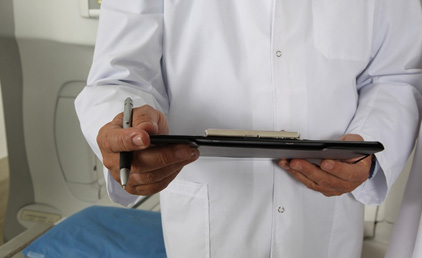 The onset of winter in Illinois typically means several months of cold, snowy weather. In the midst of winter, freezing temperatures, white-out snowstorms, sleet, and ice can drastically increase the potential for winter-related workplace injuries. Cold weather brings seasonal risks and occupational insurance claims typically rise as a result. In 2017, more than 20,000 workers sustained injuries or contracted illnesses on the job because of snow, ice or sleet. Among those reported injuries, 82% were due to falls on the same level.
Workplace injuries should be a concern of any business, particularly in the winter. During the winter months, snow, sleet, ice and high winds often contribute to slips, trips and falls. Slips, trips and falls increase in the winter because of the changing precipitation from rain to ice to snow and back, and the effects these weather hazards have on walking surfaces.
According to EHS Today, here are some ways to prevent a slip and fall injury:
– Keep all pathways clear of ice and snow, including the parking lot
– Remove snow and ice immediately from busy sidewalks
– Avoid carrying heavy equipment or loads that could impact your balance
– Label any potential hazard areas with signs, cones, or barricades
– Wear proper footwear with heavy treads
If you have been injured on the job in Illinois, it is important to consider your legal rights. While we are one of the largest firms in Illinois dedicated solely to the representation of injured workers, we pride ourselves on the personal, one-on-one approach we deliver to each client. For immediate help with a work injury case, call (312) 726-5567 for a free consultation or contact us online.