How Long Will Your Workers' Compensation Case Take?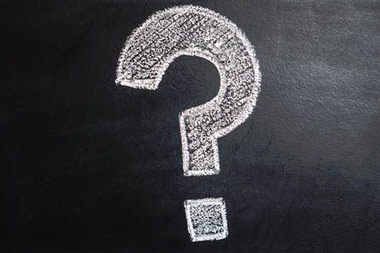 How much does workers' compensation pay? How long will it take to receive payment? These are among the most common questions we hear from injured workers. The two questions are similar, in that the answers really depend on your case facts. The average time to complete a workers compensation settlement is 12 to 18 months unless there are disputes or complex legal issues that slow down the timeline of the process.
According to a 2015 survey done by Martindale-Nolo Research, it took an average of 15.7 months for respondents to resolve their cases through a voluntary settlement or through a workers' compensation attorney. Worker's comp cases often depend on the extent of the employee's injuries or illness and the amount of time required for a full recovery. After the worker reaches maximum medical improvement, all parties will negotiate the final settlement.
Here are some factors that impact how long it takes to resolve a workers' compensation claim:
– Disputes
– The severity of the injury
– The size of the settlement
– How early you enlist legal representation
Unless your injury was minor and you healed completely, you should consult with a lawyer before settling your case. This is because attorneys offer more tools to challenge the insurance companies and help you receive more benefits. Lawyers are able to file motions, negotiate with the insurance companies, and help you obtain second opinions on your medical condition. While all of these activities require more time, they also maximize the chances of a favorable outcome.
At Krol, Bongiorno & Given, we provide our clients with a team of attorneys that are aggressive, experienced, client-focused and trial ready. We have handled well over 30,000 claims for injured workers throughout the state of Illinois and have consistently generated some of the largest settlements and awards at the Illinois Workers' Compensation Commission. We can help you build a workers' compensation case and recover the benefits you deserve. For immediate help with a work injury case, please call (312) 726-5567 for a free consultation or contact us online.