How much does a workers' compensation lawyer cost?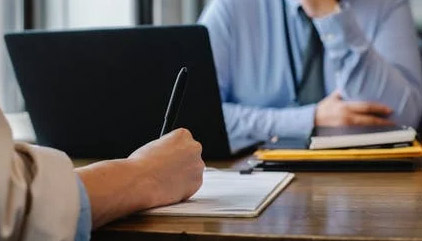 Workers' Comp benefits are available for injured workers when an injury occurred during the course of employment in Illinois. If you've been injured on the job, you might be wondering if you can afford to try to get workers' comp benefits.
Illinois has specific rules governing how much lawyers can charge in workers' compensation cases. This means the lawyer only gets paid if you get paid, and you don't need to worry about paying the fees up front. Because of this, all employees who get injured at work, even those on a limited income, will be able to receive high quality legal representation.
If your injuries will cause you to be out of work for a lengthy period of time, you should consider hiring a lawyer as an investment to ensure you receive the maximum workers' compensation benefits that you are eligible for. It also means far less hassle and headaches for you, as your workers' compensation lawyer will take care of all the case details for you. Your ability to pay your bills and provide for your family may depend on it.
At Krol, Bongiorno & Given, we provide our clients with a team of attorneys that are aggressive, experienced, client-focused and trial ready. We have handled well over 30,000 claims for injured workers throughout the state of Illinois and have consistently generated some of the largest settlements and awards at the Illinois Workers' Compensation Commission ("IWCC").
If you've been injured as a result of your work, you should contact us immediately after you have received any necessary emergency medical treatment. It is extremely important to seek medical care and to speak with an experienced workers comp attorney as promptly as possible. While we are one of the largest firms in Illinois dedicated solely to the representation of injured workers, we pride ourselves on the personal, one-on-one approach we deliver to each client. For immediate help with a work injury case, call (312) 726-5567 for a free consultation or contact us online.