What Are Your Rights If Injured On The Job in Illinois?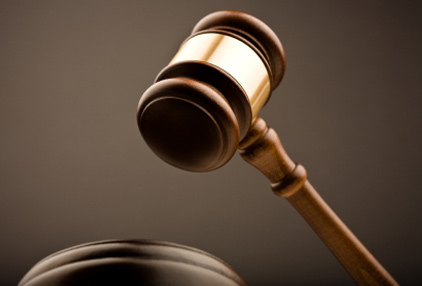 Illinois requires most employers to have workers' compensation for any injury, illness or accident suffered on the job. The statute provides for benefits that compensate injured employees for medical treatment and medical bills incurred, lost time from work, and any permanent disability.
The most common injuries that happen at the work environment include slips and fall injuries, burns or respiratory ailments due to regular exposure to chemicals, repetitive motion injuries, machine entanglement injuries, and injuries from car accidents. Under Illinois law, you may be eligible for the following benefits:
Medical benefits
Medical benefits often have no deductible and are unlimited. Payments are made until the injured individual is provided with the maximum amount of relief or is cured completely. The medical bills are sent to the workers' compensation carrier.
Disability benefits
An injured employee can have four different types of disability benefits:
– Temporary total disability (TTD)
– Temporary partial disability (TPD)
– Permanent total disability (PTD)
– Permanent partial disability (PPD)
Death benefits
If an employee passes away because of a work-related injury, death benefits are paid to the employee's dependents. In Illinois, these benefits are two-thirds of the employee's average weekly wage, paid until the death of a surviving spouse (maximum of 25 years) or until dependent children reach the age of 18, whichever comes later.
If you have been injured on the job, it is important to hire lawyers who are well known for their exceptional knowledge of the workers' compensation law to protect your legal rights. Since 1962, the law firm of Krol, Bongiorno & Given, Ltd. has been a leader in the field of workers' compensation law, protecting the rights of tens of thousands of workers injured on the job.
Many of us began our careers working for insurance companies or insurance defense firms learning the strategies and practices of insurance companies first-hand. We will review your injuries, the circumstances of the workplace accident and your viable legal options. Call us at (312) 726-5567 for a free consultation or contact us online.