How Much Will I Get for a Workers Comp Settlement?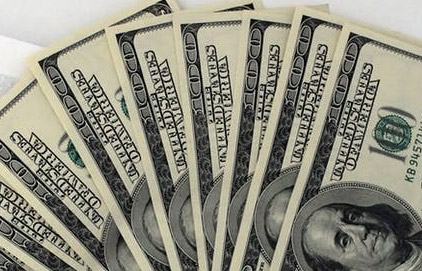 If you have been injured as a result of your work, you are entitled to collect workers compensation benefits. The first important thing to know about workers' compensation settlements is that they are completely voluntary.
Your employer is not required to offer you a settlement for your claim. Your employer could decide that they would rather have a judge decide whether the case is compensable or not. Likewise, you are not forced to agree with any settlement offer that is proposed by your employer or its insurance company.
If you are in the middle of considering settlement options regarding your workers' comp claim, you may be wondering how much you should receive in the settlement. When considering any settlement offer, it is important to take account of the full workers' compensation benefits that you are entitled to, and what rights you will be relinquishing by accepting a proposed settlement. Consider the following types of benefits and how they are often handled in workers' comp settlements.
Temporary Total Disability Benefits – "TTD"
If your injuries result in you not being able to return to work, or if your employer cannot accommodate your restrictions, the Act entitles you to weekly benefits until you are able to return to work. Your earnings during the year preceding your accident date determine the amount of weekly benefits you collect while you are off of work. You are entitled to two-thirds of your average weekly wage. All TTD benefits are tax free.
Permanent Partial Disability Benefits – "PPD"
After you have been released from all medical treatment, the Act provides that you are entitled to compensation for the permanent disability resulting from your injury. The permanent effects of your injury to a particular body part determine the amount of PPD benefits you may be owed. If your injury results in a job change and you earn less money, the Act provides that you may be entitled to a percentage of the difference in your salary before and after your accident.
Medical Benefits
Your employer's workers' compensation insurance carrier is responsible for paying for the medical services reasonably required to cure your injuries. Under the Act, you have the right to see a doctor of your own choice. While the insurance company also has the right to have you examined by a doctor of its choice, you and your doctor will direct the course of your treatment.
If you have been injured at work, we will fight to get you the benefits you deserve. Call us at (312) 726-5567 for a free consultation or contact us online.