Workplace Injuries and Workers Compensation in Illinois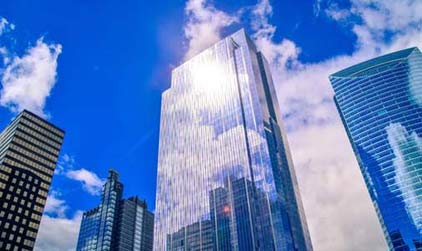 The Workers' Compensation Statute protects every employee in the State of Illinois. A victim of a work-related injury or illness is eligible for many forms of compensation including reasonable medical care required to cure or relieve the impact of the injury, lost time from work, and any temporary or permanent disability.
Employers in Illinois are required to purchase workers' compensation insurance for their employees and the insurance companies fund the payment of worker's compensation benefits for employees' claims. In the event of a dispute, the Illinois Workers' Compensation Commission (IWCC, or the Commission) enforces the state's worker's compensation laws and protects worker rights.
Illinois Workers' compensation is a system of benefits that:
– Pays for the medical treatment and medical bills incurred by work-related injuries and illnesses.
– Pays for the lost time from work
– Pays for any temporary or permanent disabilities
– Covers nearly every employee in Illinois
– and begins the very first day that you start working for your employer.
It is extremely important to speak to an experienced on-the-job accident attorney when you have been hurt at work. Our attorneys will fight to ensure you receive the medical care you need to recover from this trying time, as well as the lost wages and compensation you deserve. A workplace injury can affect the lives of you and your loved ones for a long period of time. Extended recovery time can result in lost wages, and the financial impact can be devastating.
We know this is a very trying time in your life and we are sensitive to the stresses you have as a result of your injury. We work hard to develop a professional and personal relationship with our clients in order to provide them with outstanding service and representation. In order to ensure that you and your loved ones receive the best outcome, make sure you have the help of an experienced Illinois workplace injury lawyer you deserve. Call us at (312) 726-5567 for a free consultation or contact us online.