How much will I get from a workers' comp settlement?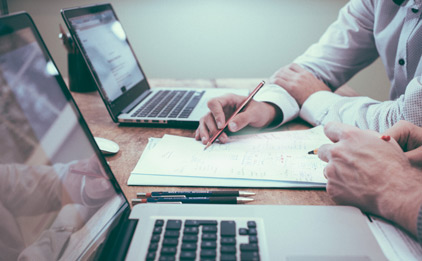 New clients often ask us about the value of their workers' comp cases. The reality is, every case and client is unique, so a lawyer can't assign a value without investigating several key factors.
How much your case is worth depends on the specific details of your case, including:
– Your job duties
– Your average weekly pay
– The circumstances of your injury or illness
– Your ability to return to work
– The cost of ongoing authorized medical care
You should be very cautious of any lawyer who promises a specific sum of money. No one can guarantee you a specific sum of money. However, hiring a dedicated workers' comp attorney will give you a much better chance of obtaining the benefits that you deserve. A good workers' comp attorney will communicate with the insurer on your behalf, gather medical records, and gather the evidence you will need to maximize the chances of a great outcome.
After an accident, an injured worker may struggle to provide for themselves and for their family. The workers comp insurer knows that an injured worker is in an extraordinarily stressful situation and may make an offer that severely undermines the value of the case. You need an experienced firm to protect your rights and level the playing field. Many of us began our careers working for insurance companies or insurance defense firms learning the strategies and practices of insurance companies first-hand. When you hire KBG, you hire a team of attorneys that are aggressive and experienced, client focused and trial ready.
For immediate help with a work injury case, please call (312) 726-5567 for a free consultation or contact us online.