Chicago, Illinois Work Injury Lawyers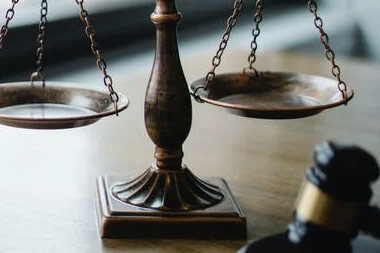 Three U.S. Department of Labor agencies have responsibility for the administration and enforcement of the laws enacted to protect the safety and health of workers in America. And all workplaces should have their own safety rules and procedures. But all too often, accidents in the workplace are caused by unsafe work conditions arising from ignoring safety rules, overlooking maintenance or other negligence of those in management.
The Workers' Compensation Statute protects every employee in the State of Illinois. Workers' compensation is a form of insurance that is purchased by your employer. It provides for the cost of medical care and lost wages should you become injured or ill as a direct result of your job.
Under Illinois law, you may be eligible for the following benefits:
– Pays for the lost time from work
– Pays for any temporary or permanent disabilities
– Pays for the medical treatment and medical bills incurred by work-related injuries and illnesses
Workers' compensation is a complicated area of law. Even in relatively uncomplicated situations, it's often a good idea to contact a workers' compensation attorney for a free consultation about your case. The lawyer can walk you through the process, and alert you to potential pitfalls. Additionally, there are often situations where there is a lack of clarity on what exactly caused an injury. Hiring a work injury lawyer can immediately take the burden of settlement negotiations off your shoulders.
While we are one of the largest firms in Illinois dedicated solely to the representation of injured workers, we are experienced in all types of workplace injury cases. We can explain your full range of options, and fight to help you get the workers' compensation benefits you need and deserve.
If you are injured at work, our experienced workers' compensation lawyers will help you get compensated. With over 60 years combined legal experience, we are a leader in the field of workers' compensation law and have earned the reputation as aggressive advocates for injured workers before the Illinois Workers' Compensation Commission. We understand that many families depend on the income of an injured worker, and we are proud of our record protecting the injured and disabled. Call us at (312) 726-5567 for a free consultation.