Grundy County IL Work Injuries Lawyers – Free Consultations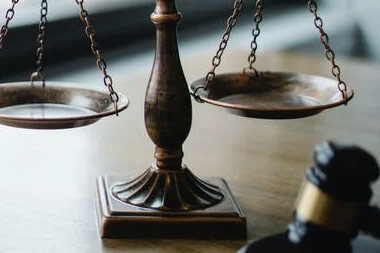 If you have suffered an on-the-job injury or work-related illness in Grundy County, Illinois, you may be eligible for worker's compensation benefits. Illinois workers' compensation laws provide injured or disabled employees who were hurt on the job monetary awards. Regardless of your specific injury, you will want to work with an experienced workers' compensation lawyer to ensure you get the most out of your claim.
If you have an on-the-job injury, there are critical steps that must be followed:
– Obtain first aid or any other necessary medical treatment as soon as possible: Your claim is strengthened if you have medical treatment on the date of the accident that provides an accurate history of how the accident happened and the injuries suffered.
– Report your injury immediately: Notify your employer about the injury and the way in which it occurred, as soon as possible. When notifying your employer of a work accident, you must describe the accident fully and the area of your body that was injured.
– Retain an attorney: Call Krol, Bongiorno & Given. Once you have received necessary emergency medical treatment, your next step is to call an experienced workers' compensation attorney.
Since 1962, our workers' compensation attorneys have been dedicated to providing our clients with highly skilled workers' compensation representation. We focus entirely on workers' compensation, which allows us to pour all of our time, resources, and efforts into helping people get back on their feet. We stand up and fight against insurance companies for our clients.
If you or a loved one has been injured at work, we encourage you to contact our Grundy County work injuries lawyers to schedule a consultation to discuss your claim. Everything we do is completely contingency fee-based. This means we only charge a fee if we are successful in recovering benefits on your behalf. For immediate help with a work injury case, call (312) 726-5567 for a free consultation or contact us online. We look forward to answering your questions and protecting your interests.