Protecting the Privacy of Your Medical Records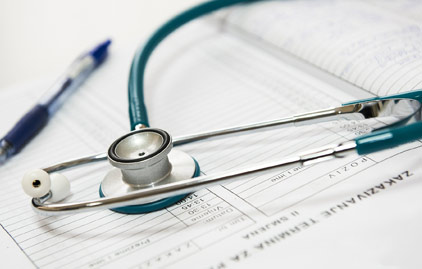 Illinois worker's compensation laws grants your employer or their insurance company the rights to your medical records that are related to the work related injury. It is highly likely that after a workplace injury, your company's insurance will ask you to sign a 'medical release form' which authorizes them to have complete access to your medical records. DO NOT SIGN THIS FORM WITHOUT FIRST SPEAKING WITH OUR OFFICE.
Insurance companies construct these medical release forms in a way to benefit themselves. They can go through your whole entire medical history, and try to hunt for any possible reason to deny your claim. Their lawyers can even subpoena medical records in certain cases.
Injured workers should contact their medical providers to let them know they were hurt at the workplace and do not give permission to release any information to the insurance company or their attorneys that is not pertinent to the accident.
Before signing any medical release form, we highly suggest to hire a workers' comp attorney to ensure that the language and content of the agreement limits the insurance company's ability to manipulate any reason for denying your claim.
In order to ensure that you and your loved ones receive the best outcome, make sure you have the help of an experienced Illinois workplace injury lawyer. Call us at (312) 726-5567 for a free consultation or contact us online.