Can I Get Workers' Comp if the Injury Was My Fault?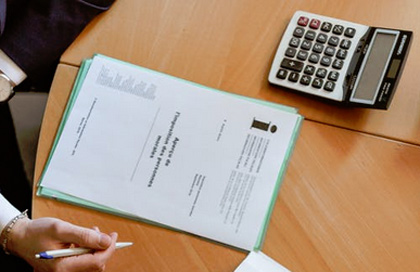 Workers' compensation in Illinois is provided to injured employees on a no-fault basis. A no-fault insurance system works by paying claims regardless of who is to blame for an accident. This means that most injuries that happen at work are covered by no fault Illinois workers compensation benefits. An injured worker need only prove that the injury arose from the "course and scope" of the worker's employment.
Workers' compensation laws in Illinois are designed to provide an important safety net for those who are hurt at work. Workers' compensation provides the following benefits:
– Medical Treatment
– Temporary Disability Payments
– Permanent Disability Payments
– Job Retraining (if you cannot go back to your old duties)
These are some of the most common reasons your workers' comp claim can be rejected:
– The worker was intoxicated (Alcohol, cannabis, controlled substances, and intoxicating compounds)
– Fighting in the workplace when the claimant was an aggressor
– Engaging in so-called "horseplay" that caused an injury
If you have suffered an injury at work, we recommend the following steps:
1. Obtain first aid or any other necessary medical treatment as soon as possible.
2. Notify your employer about the injury and the way in which it occurred, as soon as possible.
3. Call Krol, Bongiorno & Given. Once you have received necessary emergency medical treatment, your next step is to call an experienced workers' compensation attorney.
If you were injured in a workplace accident and are in need of talking to an experienced and trustworthy workers' compensation lawyer, call (312) 726-5567 for a free consultation. Our attorneys are here to help you navigate the process and ensure you have the best chance of obtaining workers compensation benefits. We are dedicated to providing excellent support and fierce legal representation to people injured at work in Illinois.