Workers' Compensation Disputes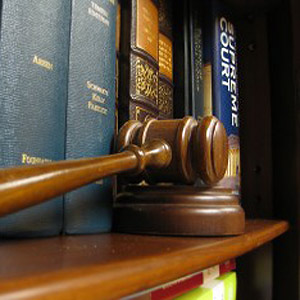 Work injuries typically leave you with many stressful troubles beyond the immediate trauma of your injury. The accumulated cost of receiving medical care, wages that are lost during work, and a diminished capacity to continue working are all frustrating things you may be struggling with after getting injured on the job. Additionally, many workers who have had their claims denied may feel as if they are forced to return to work before they have fully recovered from their injuries.
Many victims of Illinois job injuries are unaware of their legal rights and fail to get the support that they need. Injured workers are allowed to refuse an inadequate settlement and have the right to appeal the decision of an insurance provider, if it is unsatisfactory.
There are a number of reasons why a claim could be denied. Insurance providers will often look for any excuse possible to save money. Even individuals who have clearly suffered a serious injury while conducting business can have their claim denied if they make mistakes in the process of filing their claim.
We know this is a very difficult time in your life, and we are sensitive to the stresses you are dealing with as a result of your injury. We work hard to provide our clients with outstanding service and representation. With over 60 years of combined legal experience, the law firm of Krol, Bongiorno, and Given is a leader in the field of workers' compensation law and we have earned the reputation as aggressive advocates for injured workers before the IWCC. We are well respected by defense attorneys, insurance adjusters and most importantly, the Arbitrators and Commissioners hearing your case.
Call us at (312) 726-5567 for a free consultation or contact us online.