Do You Get Workers Comp if It's Your Fault?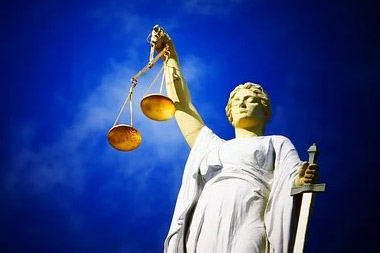 Many people who are hurt on the job are afraid to report the accident because they think they are at fault. Illinois law on workers' compensation details the fact that the state utilizes a "no-fault" benefits system. This means that the insurance pays workers' comp benefits no matter who is found to be at fault for the accident. An injured worker need only prove that the injury arose from the 'course and scope' of the worker's employment.
There are three basic eligibility requirements for workers' comp benefits:
– You must have a work-related injury or illness
– Your employer must carry workers' comp insurance
– You must meet your state's deadlines for reporting the injury and filing a workers' comp claim
These are some of the most common reasons your workers' comp claim can be rejected:
– Intentional Injuries: Intentionally injuring yourself will not only render you ineligible from receiving workers' compensation benefits, but it is also illegal and considered fraud.
– Violence and Altercations: If you threw the first punch and the fight that ensued resulted in your injuries, you would not be eligible for workers' compensation benefits.
– Intoxication: If your injuries were caused by intoxication or use of drugs or alcohol on the job, you will not be eligible for workers' compensation benefits.
– Horseplay: If your accident was caused by horseplay, you will not be eligible for workers' compensation benefits.
If you are injured at work, our experienced workers' compensation lawyers will help you get compensated. We are a leader in the field of workers' compensation law and have earned the reputation as aggressive advocates for injured workers before the Illinois Workers' Compensation Commission. We understand that many families depend on the income of an injured worker, and we are proud of our record protecting the injured and disabled. Call us at (312) 726-5567 for a free consultation.