Illinois Work Accident Attorneys Dedicated to Your Case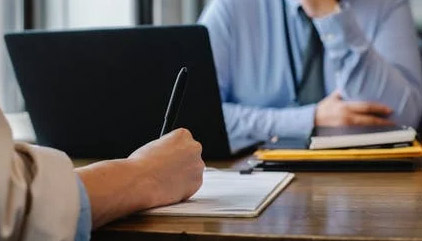 Every year, millions of people are injured at their workplace. Injuries at work mostly happen because of unsafe work environments, like manufacturing equipment, the presence of hazardous materials, or exposure to unsafe working conditions. Some serious work injuries can permanently hinder a person's ability to get around and continue their daily duties.
If you are injured on the job during the course of your duties, you are eligible for workers' compensation. The workers' compensation system in Illinois was designed to protect injured workers and give them the security of knowing they would receive medical care and lost wages when injured on the job. However, it doesn't always happen this way. You may have to fight for proper medical treatment or you may be told that you need to return to work when you really cannot.
That's why it's important to find experienced attorneys to handle your case. You will need an expert team like Krol, Bongiorno & Given to ensure that you get the compensation you need to recover from your injuries. Our lawyers can help you document your injuries, preserve evidence, and claim fair compensation for your losses.
Here are some examples of situations that you need to consider hiring a worker's compensation attorney:
– Review of your file to ensure maximum benefit
– Denial of an application to reopen your claim
– Filing for permanent partial disability
– Filing for occupational disease or repetitive trauma claims
– Representation when you've been denied time off, have lost wages or been denied medical treatment
At Krol, Bongiorno & Given, we fight for fair and full payment for injured workers in Illinois. As work injury lawyers, it is our goal to explain the process and how we will assist you with your workers' compensation claim. If you suffer a work-related injury or illness, call (312) 726-5567 for a free consultation or contact us online. We are dedicated to providing excellent support and fierce legal representation to people injured at work in Illinois.