Illinois Workers' Compensation Attorneys Ready To Help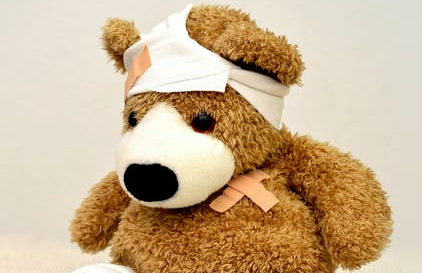 Employees who get injured on the job are often concerned about how their injuries will impact their families, finances and futures. A sudden injury can put you out of work, jeopardizing your financial security and making it difficult for you to make ends meet. If you are an Illinois worker who has been injured, you deserve an advocate who cares about you and will fight to get you every dime you are entitled to under the law.
Here at Krol, Bongiorno & Given, LTD, our attorneys understand the challenges of the workers' compensation law process. We provide our clients with a team of attorneys that are aggressive, experienced, client-focused and trial-ready. We have handled well over 30,000 claims for injured workers throughout the state of Illinois and have consistently generated some of the largest settlements and awards at the Illinois Workers' Compensation Commission.
If you decide to retain a lawyer, one of our experienced worker's comp lawyers will help you with everything from pursuing your claim for workers' compensation benefits to defending against an insurance company's attempt to terminate benefits you may be receiving.
Krol, Bongiorno & Given, LTD. provides informed advocacy in all kinds of workers' compensation claims, including:
• Infections
• Broken bones
• Neck and back injuries
• Repetitive stress injuries
• Lacerations and bruising
• Muscle strains and tears
• Ligament sprains and tears
• Spinal cord injuries and paralysis
• Internal organ injuries and internal bleeding
• Burns or heat stress from electrocution accidents
• Illnesses stemming from exposure to toxic substances
We work hard to establish a personal relationship with all of our clients. We will review your injuries, the circumstances of the workplace accident and your viable legal options. For immediate help with a work injury case call (312) 726-5567 for a free consultation or contact us online.