McHenry County Work Injury Attorneys Dedicated to Your Case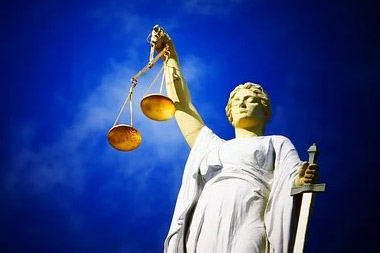 Have you been injured at work in McHenry County? If you are injured on the job during the course of your duties in McHenry County, you are eligible for workers' compensation. The workers' compensation system in Illinois was designed to protect injured workers and give them the security of knowing they would receive medical care and lost wages when injured on the job. However, it doesn't always happen this way. You may have to fight for proper medical treatment or you may be told that you need to return to work when you really cannot.
That's why it's important to find experienced attorneys to handle your case. You will need an expert team like Krol, Bongiorno & Given to ensure that you get the compensation you need to recover from your injuries. Our experienced attorneys will help you seek fair and appropriate compensation for your injuries through a workers' compensation claim.
Here are some examples of situations where you need to consider hiring a worker's compensation attorney:
– Filing for permanent partial disability
– Denial of an application to reopen your claim
– Review of your file to ensure maximum benefit
– Filing for occupational disease or repetitive trauma claims
Since 1962, we have fought for fair and full payment for injured workers in Illinois. Our work injury lawyers' primary concern is the health and safety of our clients. If you decide to pursue a claim, let us work on your case while you focus on your recovery. We will work hard to protect your right to the maximum compensation available.
Our McHenry County workers' compensation lawyers could help individual employees better understand the benefits available to them. For additional questions, you can call us at (312) 726-5567 or contact us online.