What Exactly Does A Workers' Comp Lawyer Do?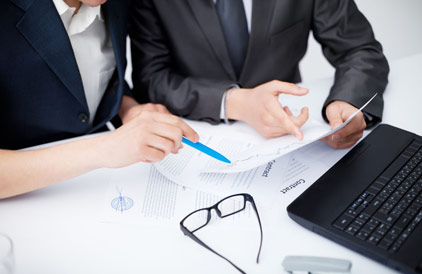 No matter where you work, there is a chance that you will get injured on the job. Each year, workers in all occupations get injured or sick, and many experience serious, life-altering, and even life-threatening conditions due to factors beyond their control.
Every year, insurance companies pay out over $50 billion to settle workers compensation claims. Overexertion, slips, and falls are some of the most common workplace injuries, and they account for most of this settlement.
If you've suffered a work-related injury or illness, your top priority is probably getting paid for your medical bills and lost wages as quickly as possible. In a perfect world, this would be a simple process, but in reality it can be a tedious and frustrating process that you will need guidance for. A workers' compensation lawyer can help workers who are injured on the job recover compensation for these injuries, including medical bills and lost wages.
Even in relatively uncomplicated situations, it's often a good idea to contact a workers' compensation attorney for a free consultation about your case. The lawyer can walk you through the process, and alert you to potential pitfalls. Additionally, there are often situations where there is a lack of clarity on what exactly caused an injury.
Typical job functions of a workers' compensation lawyer include:
– Gathering medical records / Collecting medical evidence
– Taking depositions of the claimant, physicians, medical experts, and other parties
– Conducting discovery / Performing legal research
– Remaining current with developments in the law
– Drafting pleadings, motions, briefs, findings of fact, opinions, and other legal documents
At Krol, Bongiorno & Given, we are proud of our record protecting injured workers and their families. We have handled well over 30,000 claims for injured workers throughout the state of Illinois. For immediate help with a work injury case, call (312) 726-5567 for a free consultation or contact us online.