Workers' Compensation Laws in Illinois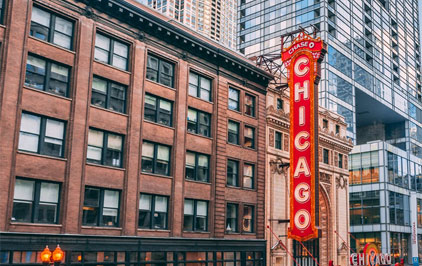 Whether you work in a Chicago high-rise or along the shores of Lake Michigan, every Illinois employee is at risk of being injured. Workers' compensation is a state-mandated insurance program that provides benefits to employees who are injured in the course of employment. The Workers' Compensation Statute protects every employee in the State of Illinois.
The following provides a straightforward summary of Illinois workers' compensation laws:
Deadlines
• 45 days to inform employer of injury to receive maximum benefits
• 3 year time limit to file a claim with the Illinois Workers' Compensation Commission
Benefits
• Medical care: care reasonably required to cure or relieve employee of effects of the injury
• Temporary total disability: compensate worker totally disabled from work for a temporary period of time
• Temporary partial disability: benefits while employee is recovering from injury but working light duty for less compensation
• Permanent partial disability: compensate for permanent damage even if an employee returns to work
• Permanent total disability: compensate employee rendered permanently unable to work
• Death benefits: for surviving family members if an employee dies from a work-related injury or disease
We are experienced and client-focused trial attorneys. We have handled well over 30,000 claims for injured workers throughout the state of Illinois. For immediate help with a work injury case call (312) 726-5567 for a free consultation or contact us online.