Don't give up on your workers compensation rights!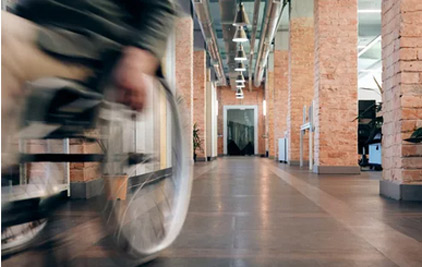 The Illinois workers' compensation system is designed to compensate employees who are injured on the job or suffer job-related illnesses in Illinois. Although the system is supposed to work smoothly, collecting those benefits is not always easy – because workers' compensation is a complicated area of law.
Even in relatively uncomplicated situations, it's often a good idea to contact a workers' compensation attorney about your case. The lawyer can walk you through the process, and alert you to potential pitfalls. Additionally, there are often situations where there is a lack of clarity on what exactly caused an injury. Hiring a work injury lawyer can immediately take the burden of settlement negotiations off your shoulders.
While we are one of the largest firms in Illinois dedicated solely to the representation of injured workers, we are experienced in all types of workplace injury cases. Our workers comp lawyers handle claims for both union and non-union injured workers. All claims are handled on a contingency basis, meaning there are $0 in up-front costs to our clients. We do not get paid until your claim is favorably resolved.
We know this is a very trying time in your life and we are sensitive to the stresses you have as a result of your injury. Our lawyers can guide you to obtain both the maximum compensation and recovery for your injuries, working with you step-by-step to help you navigate the complex maze of administrative procedures in Illinois' workers compensation system.
At Krol, Bongiorno & Given, we fight for fair and full payment for injured workers in Illinois. As work injury lawyers, it is our goal to explain the process and how we will assist you with your workers' compensation claim. If you suffer a work-related injury or illness, call (312) 726-5567 for a free consultation or contact us online. We are dedicated to providing excellent support and fierce legal representation to people injured at work in Illinois.