When should I seek help from a workers comp lawyer?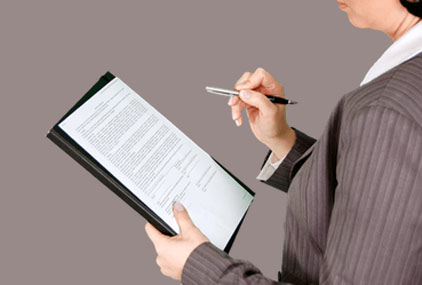 We always recommend that you contact our office immediately after your accident. The sooner we are involved in your file, the better is for everyone involved. Even if you believe you have a "straightforward claim" or your company will "take care of you", experience has shown that is not always the case.
At Krol, Bongiorno & Given, our team is aware of the devastating effects a workplace injury can have not only on the victim, but also on his or her family. We will do all that is necessary to fight the insurance companies to ensure that you receive the maximum financial compensation you deserve. This includes compensation for medical bills, loss of wages, future loss of wages and other damages.
Remember that every second counts after a work injury, and putting off a claim or speaking to a lawyer can prevent you from getting the benefits you deserve. With over 60 years combined legal experience, we are a leader in the field of workers' compensation law and have earned the reputation as aggressive advocates for injured workers before the Illinois Workers' Compensation Commission.
Finding an experienced work accident attorney is crucial when trying to seek compensation so that you can make sure that your rights are fully protected. In order to ensure that you and your loved ones receive the best outcome, make sure you have the help of an experienced Illinois workplace injury lawyer you deserve. Call us at (312) 726-5567 for a free consultation or contact us online.