How Long Does it Take to Reach a Settlement?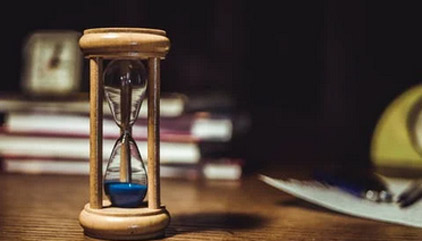 The most important part of an Illinois workers' compensation claim is making sure that you get the medical care that you need and that it's paid for. After the worker reaches maximum medical improvement, all parties will negotiate the final settlement. According to a 2015 survey done by Martindale-Nolo Research, it took an average of 15.7 months for respondents to resolve their cases through a voluntary settlement or through a workers' compensation attorney.
Hiring a lawyer can sometimes extend the length of workers' compensation cases. This is because attorneys offer more tools to challenge the insurance companies and help you receive more benefits. Lawyers are able to file motions, negotiate with the insurance companies, and help you obtain second opinions on your medical condition. While all of these activities require more time, they also maximize the chances of a favorable outcome.
Since 1962, the law firm of Krol, Bongiorno & Given, Ltd. has been a leader in the field of workers' compensation law, protecting the rights of tens of thousands of workers injured while on the job. Our attorneys will fight to secure the medical care you need to recover during this trying time, as well as the compensation you deserve.
Finding an experienced work accident attorney is crucial when trying to seek compensation so that you can make sure that your rights are fully protected. In order to ensure that you and your loved ones receive the best outcome, make sure you have the help of an experienced Illinois workplace injury attorney. Call us at (312) 726-5567 for a free consultation or contact us online.