Have you been injured while working in DeKalb County, IL?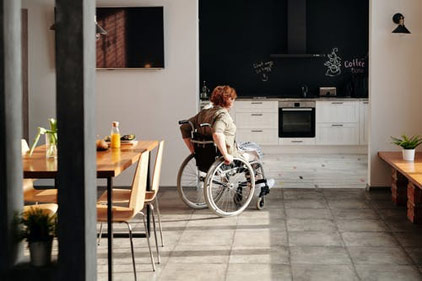 Dealing with accidents at work is often traumatic and confusing. Also, it can feel intimidating to go against an insurance company representing your employer. Many injured workers make the mistake of assuming that the funds they will receive through workers' compensation will be fair and cover all of their medical needs and lost wages.
In order to secure full reparations for your lost wages and medical treatment, you need the guidance of an experienced workers' compensation lawyer. If you are a DeKalb County worker who has been injured, or if you have gotten sick from doing your job, don't make mistakes that can delay, reduce, or even result in denial of a workers' compensation claim include:
– Failure to notify the employer of the injury in a timely manner
– Letting the insurance company take control of your claim
– Failure to follow medical advice or complete treatment
– Falsifying your injuries and symptoms
– Not filing an accurate injury report
– Trying to file on your own
Since 1962, the law firm of Krol, Bongiorno & Given, Ltd. has been dedicated to providing our clients with highly skilled workers' compensation representation. We stand up and fight against insurance companies for our clients every single day. We focus entirely on workers' compensation, which allows us to pour all of our time and efforts into helping people get back on their feet.
If you are injured at work, our experienced workers' compensation lawyers will help you get compensated. We understand that many families depend on the income of an injured worker, and we are proud of our record protecting the injured and disabled. For immediate help with a work injury case, call (312) 726-5567 for a free consultation or contact us online.