Why You Should Hire a Lawyer For a Workplace Injury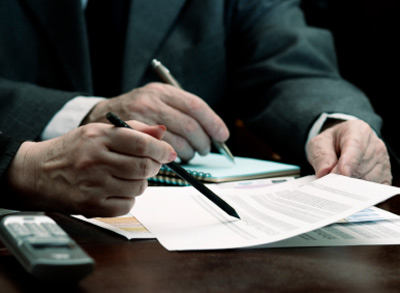 While work injuries are mostly associated with industries like transportation, warehousing, manufacturing, and construction, they can happen anywhere. These injuries include strains, cuts, broken bones, collisions and crashes, occupational sickness, and worsening of pre-existing illnesses.
The Illinois workers' compensation system is designed to provide wage loss benefits, medical costs coverage and other benefits for those who have been injured in the workplace. Because the workers' compensation system is in place to help injured workers, many injured employees assume they don't need a workers' compensation attorney.
However, insurance companies do not represent injured workers. Insurance companies may not want to pay out the full amount of compensation possible in every case. If you need help winning the compensation you need after a work injury has impacted your income, contact our attorneys at Krol, Bongiorno & Given. Our workers' compensation attorneys will be your advocate as you negotiate with insurance companies and your employer.
Here are some examples of situations that you need to consider hiring a worker's compensation attorney:
– You have a pre-existing condition.
– Your benefits are denied or delayed.
– Your employer denies an injury occurred in the workplace.
– Your benefits do not cover all of your medical bills and lost wages.
– Your employer claims you're not covered by workers' compensation.
– You may have a claim against a third party.
Whether you were hurt at work, injured on a job site, don't hesitate to call our skilled Illinois workers' compensation lawyers. For immediate help with a work injury case call (312) 726-5567 or contact us online. Krol, Bongiorno & Given provides legal services to residents in the Chicago metropolitan area, including Cook County, DeKalb County, DuPage County, Grundy County, Kankakee County, Kane County, Kendall County, McHenry County, and Will County area.