Work-related accidents: what and when to report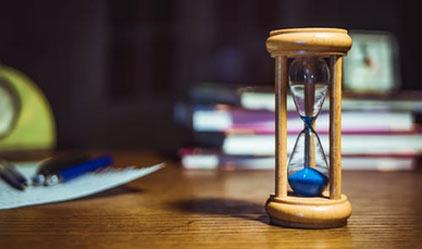 Illinois workers have the right to expect a safe workplace. Unfortunately, some employers put profit before people and choose to try to bypass safety laws that are set forth by federal and state agencies to help keep workers safe.
In Illinois, you are required to report a work injury to your employer within 45 days of the incident. If your injury is not the result of an accident, but rather the result of toxic exposure or repetitive use, you are required to report the injury or illness within 45 days after you become aware that it is caused by exposure to toxins or as a result of repetitive use in the workplace, such as in the event of carpal tunnel syndrome or chronic back pain.
Always report any workplace injury as soon as you are aware of the injury you received. Whether a claim has been reported in a timely manner can be a critical issue in a case. Often employers and their insurance companies will look for any possible excuse to claim your injury happened outside of work.
You should contact an experienced Illinois Workers' Compensation attorney to assist you in making sure you have provided your employer with the necessary injury notice within the required 45 days. You can file a claim 2 years from the last payment of compensation from your job or 3 years from the date of your injury, whichever is longest.
If you would like help filing your workers' compensation claim, Krol, Bongiorno, & Given's experienced workers comp lawyers are here to help. With over 60 years of combined legal experience, the KBG law firm is a leader in the field of workers' compensation law and we have earned the reputation as aggressive advocates for injured workers before the IWCC. Contact us today for a consultation on your situation.