Workers' Compensation Lawyers in Kane County, IL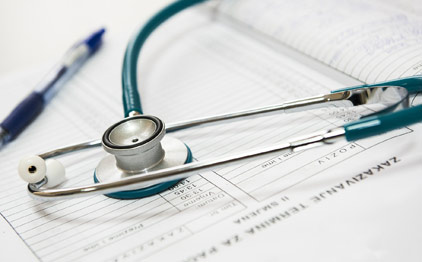 Life is unpredictable and It is an unfortunate fact of life that people get injured at work. If you have been injured on the job, you need an experienced lawyer to protect your rights. A workers' compensation lawyer can help workers who are injured on the job recover compensation for these injuries, including medical bills and lost wages.
If you have suffered an injury at work n Kane County, IL, we recommend the following steps:
1. Obtain first aid or any other necessary medical treatment as soon as possible.
2. Notify your employer about the injury and the way in which it occurred, as soon as possible.
3. Call Krol, Bongiorno & Given. Once you have received necessary emergency medical treatment, your next step is to call an experienced workers' compensation attorney.
At Krol, Bongiorno & Given, LTD, we take time to know our clients, to anticipate their legal and emotional needs, and to be there for them in some of the most trying times of their lives. In addition, we fight for your rights by standing up to those who wrong you when necessary. We consider it a privilege to help our clients, and we take that privilege seriously.
We provide informed advocacy on all kinds of workers' compensation claims, including:
• Tendonitis
• Broken bones
• Torn ligaments
• Construction accident injuries
• Pulled or strained muscles in the back
• Burns or heat stress from electrocution accidents
• Illnesses stemming from exposure to toxic substances
Whether you were hurt at work, injured on a job site or suffered an accident in Kane County IL, don't hesitate to call our skilled Illinois workers' compensation lawyers. We have handled well over 30,000 claims for injured workers throughout the state of Illinois and have consistently generated some of the largest settlements and awards at the Illinois Workers' Compensation Commission. For immediate help with a work injury case, call (312) 726-5567 for a free consultation or contact us online.