How are workers' comp settlement amounts determined?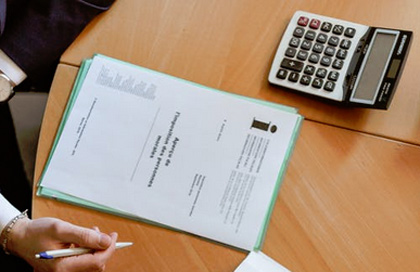 We're frequently asked by new clients about the value of their workers' compensation cases. The reality is, every case and client is unique, so a lawyer can't assign a value without investigating several key factors. There are various factors that affect how much a workers' compensation claim will be.
How much your case is worth depends on the specific details of your case, including:
– Your average weekly pay
– Your ability to return to work
– The circumstances of your injury or illness
– The cost of ongoing authorized medical care
The value of your case is based upon future workman's compensation benefits. It is important that you are aware of these benefits because it is not uncommon for the insurance company to offer you a lesser amount then you deserve. These insurance companies employ insurance adjusters, and it is impossible to say how they will handle a case. However, hiring a dedicated workers' comp attorney will give you a much better chance of obtaining the benefits that you deserve. You need an experienced firm to protect your rights and level the playing field.
Many of us began our careers working for insurance companies or insurance defense firms learning the strategies and practices of insurance companies first-hand. When you hire KBG, you hire a team of attorneys that are aggressive and experienced, client focused and trial ready. We have handled well over 30,000 claims for injured workers throughout the state of Illinois and are prepared to investigate your injuries and identify options to recover damages. For immediate help with a work injury case call (312) 726-5567 for a free consultation or contact us online.