Workers' Compensation Benefits For Flight Attendants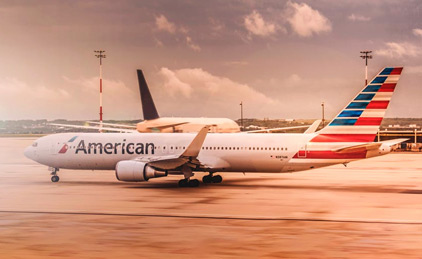 In Illinois, workers' compensation benefits are available for flight attendants who become injured at work. Flight attendants face risks every day for work-related injuries and can be injured at any time before, during, or after a flight.
Here are some common dangers they face and the injuries that result:
– Head injuries from tumbling luggage from overhead compartments
– Stress injuries from lifting or moving luggage in overhead bins
– Wrist and arm injuries from food and beverage carts
– Slip, trip, and fall injuries in airports during a layover
– Sprains and injuries from in-flight turbulence
– Vehicle injuries on shuttle buses
– Shift work disorder (SWD)
If you're a flight attendant in Illinois and suffer a workplace injury, we can explain your rights to benefits and file a claim so you receive proper financial recovery. You don't need to prove that you were working when you were injured. Along those lines, you do need to prove that you were physically present at your workplace or performing tasks for your job that caused the injury. For this reason, consulting with a trained legal professional is the best way to maximize compensation for your workers comp claim.
The attorneys at Krol, Bongiorno, and Given understand the challenges of working on a flight attendant, and are familiar with the types of injuries that are prone to occur. We are also familiar with the tactics that airlines and insurance companies use to deny compensation to injured flight attendants.
If you would like to receive more information on workers' compensation settlements and how to receive benefits, call (312) 726-5567 for a free consultation or contact us online. Our experienced workers' compensation attorneys can explain your rights. We have handled well over 30,000 claims for injured workers throughout the state of Illinois.